Social Media Management
Social media networks are among the most valuable online tools for building a community and interacting with it. HostChefs can manage, optimize and develop every aspect of the presence on those networks. Our strategies are based on observable metrics so we can quickly correspond to the needs of content delivery, information and interaction.
---
Why Do You Need Social Media for Your Business?
Through these platforms, there is a tremendous opportunity to reach your customers, communicate your message, display your products and present to more people your idea.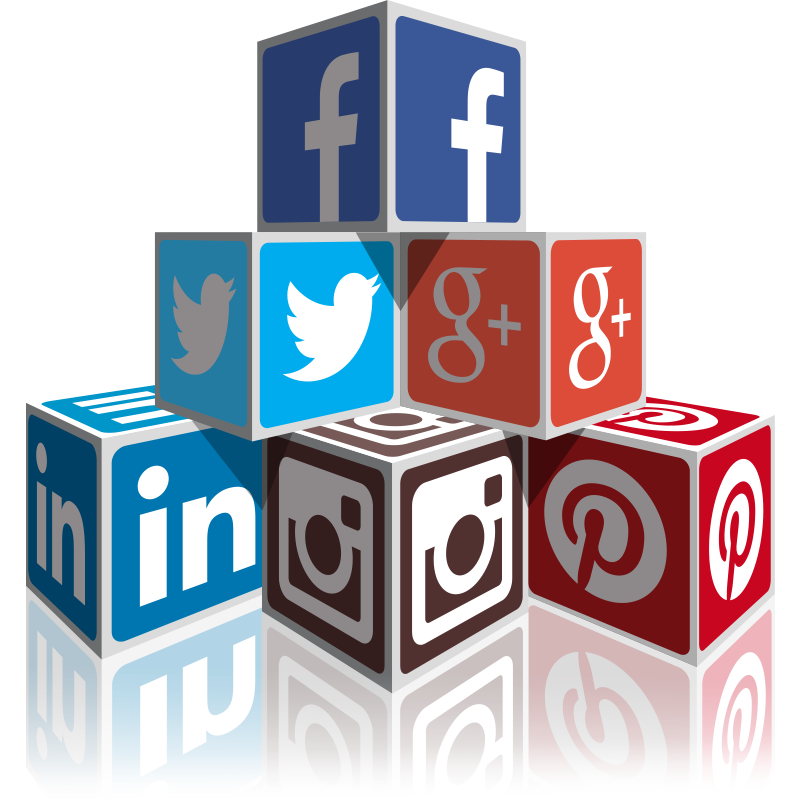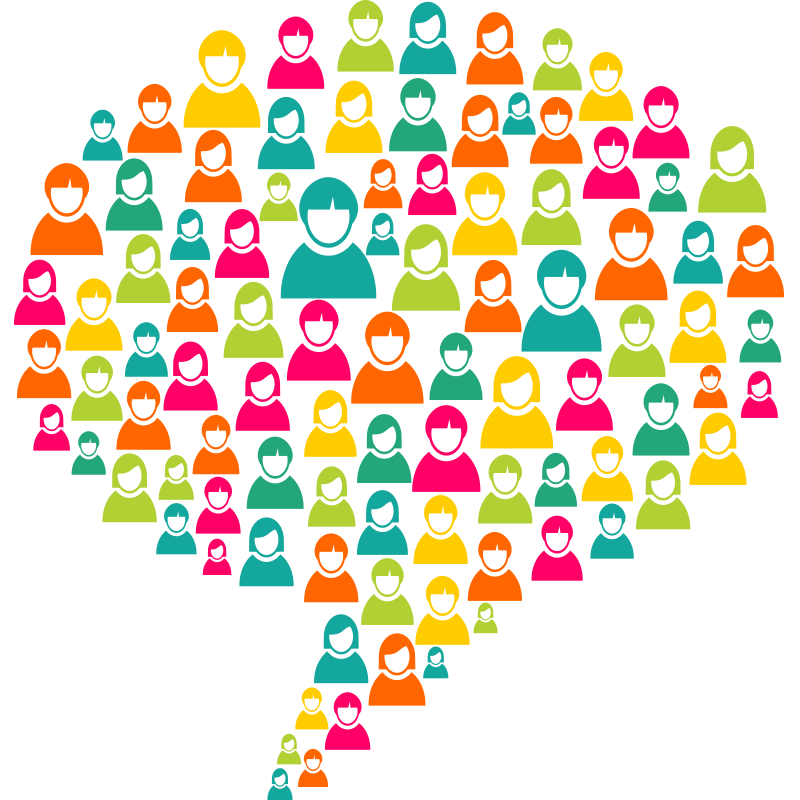 Social Media Brand and Conversation Monitoring
A major part of the social network management service is to track the flow of mentions, comments, queries, reports and complaints, since this information is indissolubly linked to your online reputation and can help improve interaction with your community.
Creating Your Publishing Strategy
HostChefs offers a range of social media management packages that can improve your ROI with strategies that will absolutely work on your business and distinct you from competitors.