SEOWebsite Οptimisation
We offer services of continuous optimization of your website's content so that to make it rank as high as possible in search engine organic results and increase its actual traffic.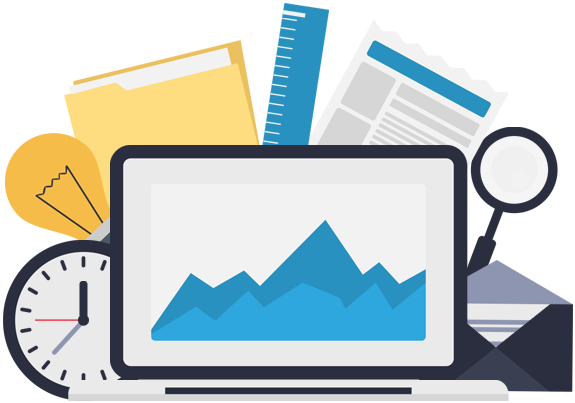 Search Εngine Οptimisation
Keyword
Research
Search of keyword competitiveness, with the best techniques for targeted performances, and analysis of their best possible placement on the website.
Competitive
Analysis
We develop your own competitive strategy through research and comparison between various keywords and phrases used by your competitors.
Digital
Marketing
We study and analyze all the necessary elements, based on important criteria that fit in each case, that will lead us to the most appropriate way to promote your website online.

SEO Plans
SMALL
ONPAGE SEO
Analysis & Audit
Titles, Description, Keywords, Headings
Images optimization
Friendly Urls (SEF)
XML Sitemap + Robots.txt
OFFPAGE SEO
Page Speed Insights
Google Webmaster & Analytics
Seo Score + Report
ORDER
Most Popular
BASIC
ONPAGE SEO
10 Focus Keywords
Links (Internal, External, Outbound)
New Pages Suggestions
Create Blog
OFFPAGE SEO
Google My Business
25 Submission (SEM)
5 Directory Submissions
+ SMALL Package Contents
ORDER
ADVANCED
ONPAGE SEO
30 Focus Keywords
Content SEO
OFFPAGE SEO
+20 Submission (SEM)
+15 Directory Submissions
5 Unique Posts
Duplicate Content
Competitor Analysis
Links Analysis
+ BASIC Package Contents
ORDER
PRO
ONPAGE SEO
Keywords Mapping
Re-Design
OFFPAGE SEO
Submission (SEM)
Directory Submissions
8 Unique Posts
Landing Pages
Link Building
Monthly Ranking Report
+ ADVANCED Package Contents
ORDER