Main Dishes
Each service is garnished with DDoS protection. Served immediately with 14 days money back guarantee in case of a bad taste.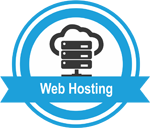 Unlimited Disk Space
Unlimited Bandwidth
2 GB RAM
300% CPU
RECIPE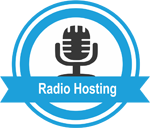 320 kbps Bitrate
Unlimited Bandwidth
100+ Listeners
Auto DJ
RECIPE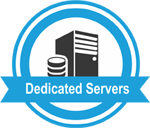 No Setup Fees
16-32 GB RAM
Unlimited Bandwidth
1 Gbps Connection
RECIPE
Side Dishes
Usually served with the above dishes. Hot or cold, doesn't really matter at all!
Dessert
It's totally on us! Just because we like offering what you deserve.
Humanistic Philosophy
We desire personal contact with you and our philosophy is centered on each customer separately as an individual, with the aim of progressing and interactive development.
Development
Apart from our systems, designs, server upgrades that we execute on a daily basis so as to meet your immediate convenience, we are also here to design, develop and support your website for everything you request for.
Support
We are always here to lend our hand and help you anytime for everything. We are highly trained and friendly ready to assist you 24/7. Moreover, you can always request your issue to be forwarded to the company CEO and get VIP support.
Services
Best quality hosting at the cheapest prices reaching 99.995% uptime! Web support and transfer is always free for new customers.
Portfolio
And a taste of our latest works.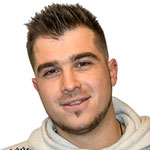 Stathis Anastasiadis
CEO @ HostChefs
"Quality is never an accident. It is always the result of intelligent effort." said once John Ruskin, and yet our efforts are put forth to achieve this top notch quality.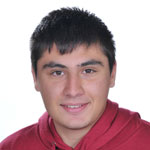 George Kantiotis
Account Manager @ HostChefs
We spend almost zero money on advertising! The best advertising method is mouth to mouth and our happy clients are the best in doing it!
Sakis Zochios
Web designer @ HostChefs
The great design will not sell a lower product, but it will help a great product to get the most out of it.
Prices do not include VAT